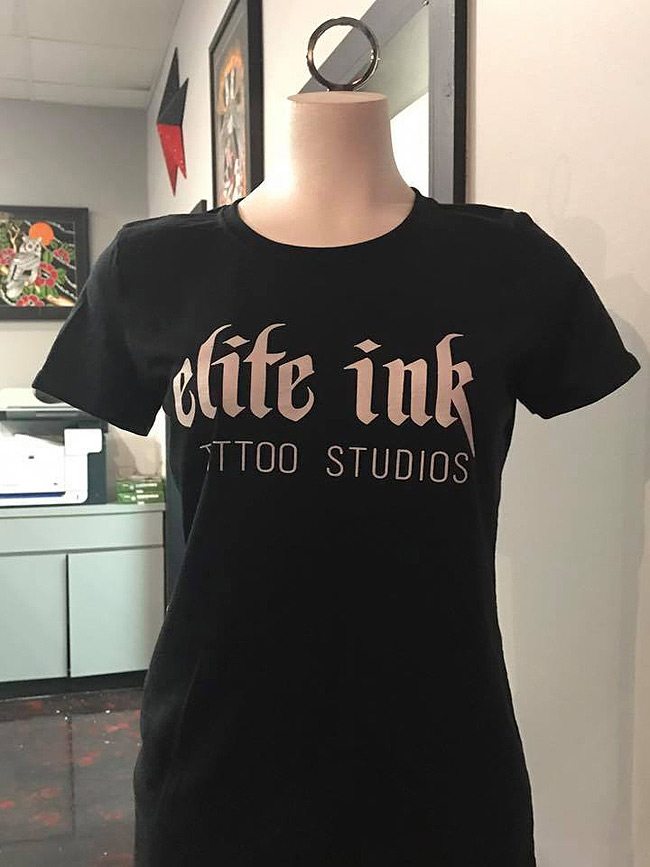 Each year, Detroit residents come together and vote for their favorite restaurants, shops, and more. This year, Elite Ink was awarded the winner for the Best Tattoo Shop in Detroit. Not only did we win this year, but we've won the past nine years!
It takes years of dedication, hard work, and great customer service to become a reputable tattoo parlor. And that's just what Elite Ink does. As a passionate provider of tattoo and piercing services, Elite Ink takes pride in giving customers a one-of-a-kind experience.
Tattoos
Each tattoo artist has their own unique style of tattooing. Elite Ink's artists are experienced in a variety of styles and techniques. When it comes to choosing a tattoo design, it's important customers find the perfect one for them. Whether it's something small and simple or something big and elaborate, it's crucial that customers find an artist who can give them a permanent piece of artwork that they can enjoy forever. Tattoos are one of the most fun forms of body expression and getting inked should be a pleasant, comfortable experience. Elite Ink's artists are dedicated to providing the best tattoo process possible.
Tattoo Removal
Sometimes, people have a tattoo they no longer love. Whether it wasn't done well, it reminds them of an ex, or they simply don't like it anymore, it may be tattoo removal time. Laser tattoo removal is an effective way to get rid of a tattoo that's no longer wanted. But it's not a magical process that removes a tattoo immediately. Most tattoos will require multiple sessions before the tattoo is completely gone. Or some people may choose to just have the tattoo lightened so they can get another tattoo replacement. In fact, about 5% of people in the U.S. have had a tattoo covered up with another one. Either way, when it's tattoo removal time, Detroit residents can count on Elite Ink to get the job done right.
Piercings
Piercings are one of the most common forms of body modification. Whether it's a simple earlobe stud or a more complicated piercing, Elite Ink artists have the experience and knowledge to do safe and beautiful piercings. This shop even specializes in doing Daith piercings for migraine relief. While there are some skeptics to this method of migraine relief, our artists have had many customers find pain relief after receiving this piercing. So no matter what kind of piercing you're looking to get, Elite Ink has you covered.
Elite Ink is proud to own the title of "Best of Detroit" once again. The shop's artists are more dedicated than ever to provide great services for all of our customers. So if whether it's tattoo removal time, you're looking to get some new ink, or are interested in a new piercing, we're here to help.