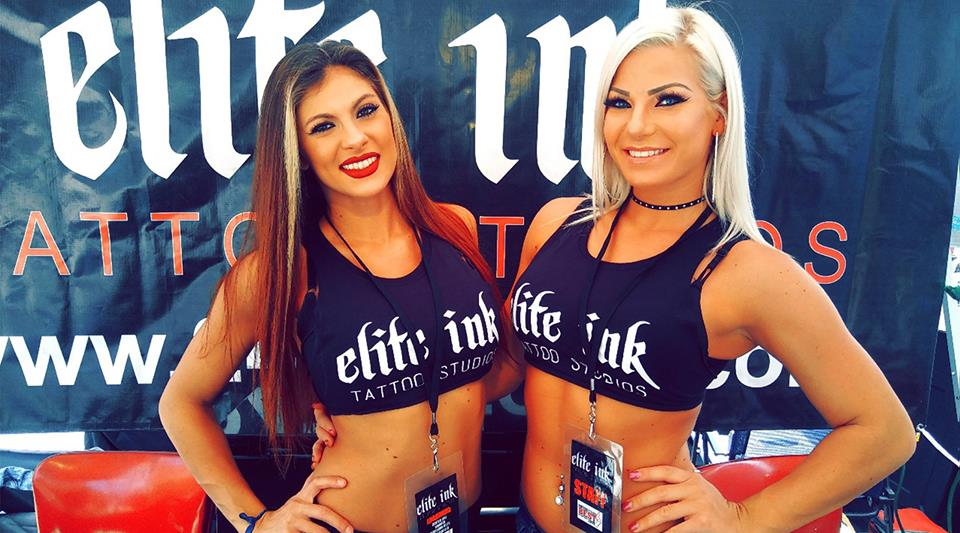 Matching Tattoos: Are They Ever a Good Idea?
February 15, 2018
Why Do Tattoos Fade Over Time?
April 6, 2018
When you decide you want a tattoo, there are a lot of important factors to consider before getting inked for the first time. One of the most important decisions you'll have to make is which artist you want to do your tattoo. With about 21,000 tattoo parlors in the U.S., there are plenty of artists to choose from. However, this decision should not be rushed. So to help you make a decision regarding the artist for your first tattoo, this article is going to discuss a few ways to help you choose an artist.
Before you start looking at tattoo shops and artists, it's important to have at least a general idea of the tattoo design you want. This is an important step in choosing an artist because each artist has a different style and you need to find one that will be able to do the style you're looking to get. Additionally, the complexity of the tattoo design will influence your decision as well.
One of the easiest ways to start building a list of possible artists is to ask friends and family for referrals. If someone you know recently got a tattoo, ask them about their experience. This will allow you to know more about the quality of work their artist does, their prices, and how well the work looks and heals over time.
Another important factor to consider is the artist's experience. While artists don't need a college degree or to attend tattoo colleges, they should have ample experience in tattooing. You can find out more about an artist's experience by looking through their portfolio and by asking them questions. You should know how long they've been tattooing, what kind of work they've done in the past, and how many tattoos they've done. Tattoo colleges and training programs will give artists more knowledge and experience in the tattoo process. In asking these questions and doing some research, you'll be able to decide if you're comfortable with the level of experience they have.
In the end, it's important to trust your instincts. You should not only like the work the artist does, but you should also feel comfortable around them. During your consultation, you should feel like the artist truly cares about your tattoo and wants to give you the best experience and artwork possible. By following these few tips you should have no problem finding the perfect artist to do your first tattoo.