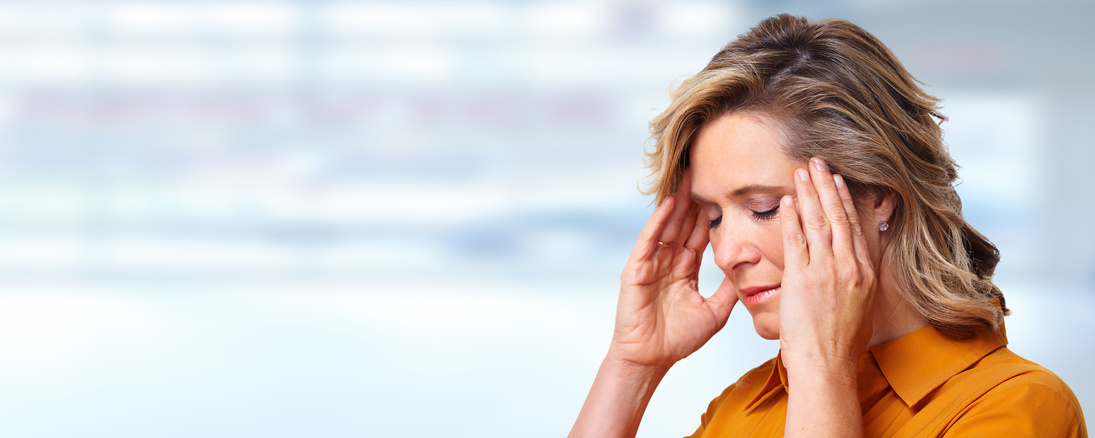 Daith Piercings For Headache Relief: Does It Work?
January 8, 2020
Tattoo And Piercing Laws: Minimum Age Requirements By State
January 29, 2020
Your body is a canvas with endless possibilities for new ink. But trying to figure out where to place your tattoo can be overwhelming when you have so many choices.
The good news is that your tattoo artist can help you figure out your tattoo placement, along with your tattoo design, to make sure the tattoo not only looks good but also contours to your body.
If you're looking to have a general idea for tattoo placement before you head to the tattoo and piercing shop, here are some of the most popular tattoo placements and designs.
Small tattoos
One of the most important things to consider before you think about popular tattoos and tattoo placement is how many tattoos you think you'll want. If you envision your final form decked out in ink, the last thing you want to do is put a small tattoo on a big canvas — like your thigh, calf, or upper arm.
Small popular tattoos include geometric shapes, minimalist designs, and flowers. If you're interested in getting a smaller tattoo, consider placing it on your wrist, behind your ear, or on your ankle.
Medium tattoos
Medium-sized tattoo designs average around four to six inches of skin. Popular tattoos for this size include butterflies, lions, flowers or plants, trees, as well as American traditional designs like sailors and eagles.
Medium-sized tattoos, understandably, are best placed on medium-sized body parts like your forearms, calves, ribs, and the back of the shoulder. Medium-sized tattoos can also work on the chest on one side.
Large tattoos
Large tattoos take up the most amount of space on your body. These are your half-sleeves, back pieces, and chest pieces. Popular tattoos for larger pieces include flowers, religious icons, animals, tribal tattoos, and mandalas.
Large tattoos work best on a large span of skin, which is why it's typically not recommended to get a small tattoo in these areas. Your chest, thighs, calves, upper arms, and back all work great for large tattoos depending on the type of design you're going for.
Want a professional opinion on your tattoo placement?
Approximately 14% of Americans of all ages have at least one tattoo. If you're ready to get your tattoo but you're not sure where to put it, the tattoo artists at Elite Ink are the best people to talk to.
For more information about tattooing, tattoo designs, and tattoo placement, contact Elite Ink to schedule your consultation today.