Why Do Tattoos Fade Over Time?
April 6, 2018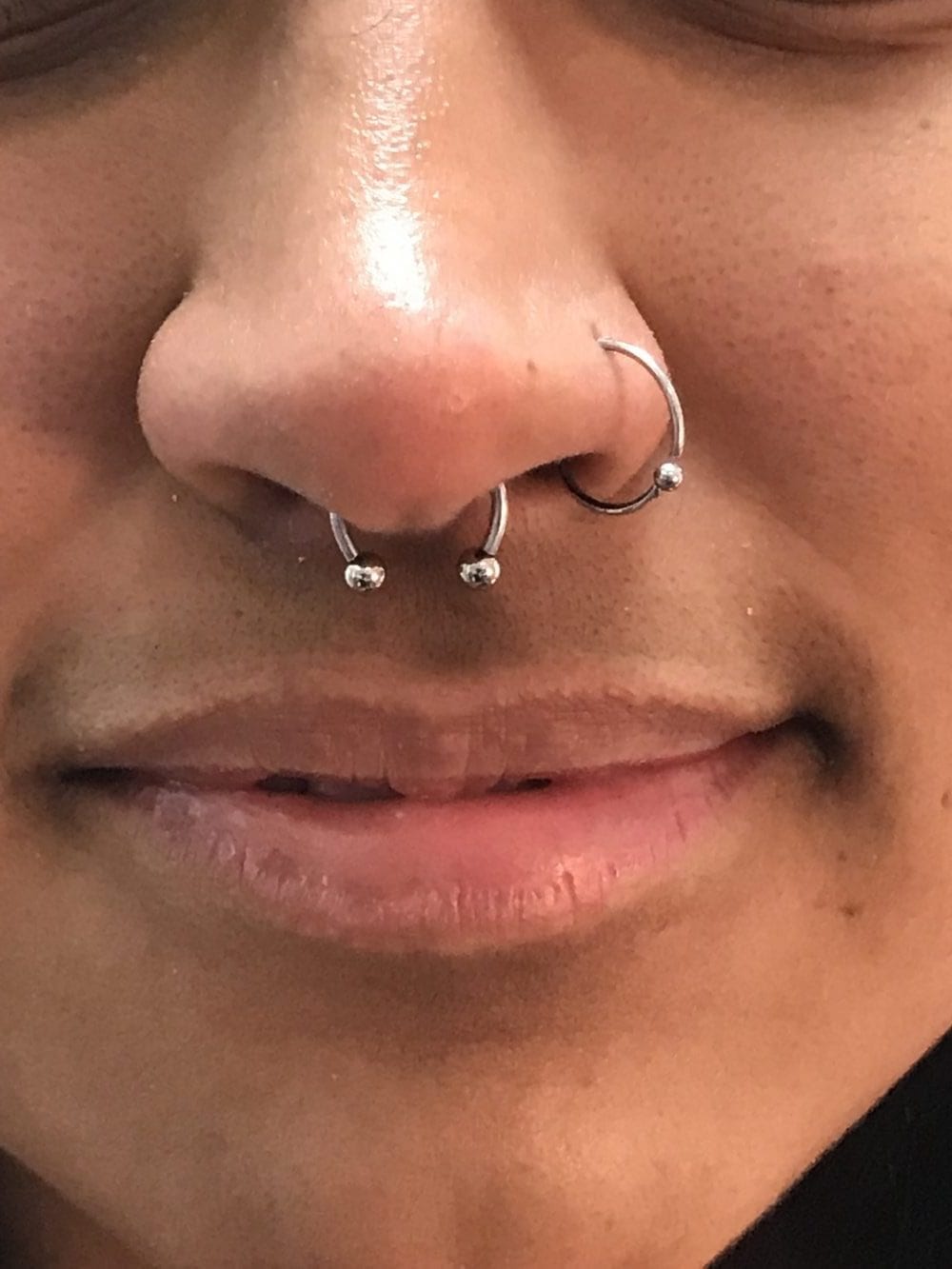 3 Tips to Help you Prepare for Your First Piercing
April 18, 2018
So, you've decided you want a tattoo. Now what? Well, the next step after finding a talented artist is to book a consultation. During a consultation, you and your tattoo artist will sit down and talk about your tattoo design. This is a crucial aspect of the tattooing process and should be taken seriously. If you're wondering how to prepare for your tattoo consultation, this article is going to cover a few key tips to help make sure you're ready.
First off, you need to have a general idea of what you want to get inked on your body. You don't have to have the exact details planned out, but you shouldn't walk into the tattoo parlor thinking "I want a tattoo" and expect the artist to magically know what you want. A tattoo artist's job is to give you some amazing artistic expression on your body, not to tell you what you want. So before you even book a consultation, think long and hard about what you want to get.
Here are a few tattooing questions you can ask yourself to help get you started:
What do I want the subject of my tattoo to be?
Is there a specific style I'm interested in?
How big do I want it to be?
Do I want color or black and grey?
Where on my body do I want it?
Again, you don't have to know exactly what you want, but you should at least have the basics. It's also a great idea to bring in any reference pictures. These images can help the tattoo artist get a better idea of what you want and can help them better incorporate the aspects of the design together. However, it's important to remember that you won't get an exact replica of the images you bring in. These reference images should be used only for inspiration.
It's also important to remember that what you want may not be possible. If the artist thinks you're trying to mash together too many design elements or styles, they may suggest taking a different route. While you shouldn't settle for a tattoo design you're not 100% happy with, you should listen to their artistic advice.
And lastly, you should go to your consultation with any questions you may have. Whether it's about the design, the actual tattooing process or anything else, it's important to feel completely comfortable when it comes time to get inked. So if you've got questions, don't be afraid to ask them.
With 49% of people with tattoos agreeing that the reputation of the tattoo studio or artist is the most significant aspect to consider when choosing where to get tattooed, it's crucial to feel confident that the artist you choose can give you what you want. A consultation is a chance for you to get to know the artist and make sure you are on the same page regarding your tattoo. So go prepared with ideas and questions, and you'll shortly be on your way to getting inked!